Bunbury Geographe Economic Alliance was proud to partner with RDA for the launch of the Invest South West website at a business breakfast held at the Mantra, Bunbury.
The morning kicked off early with teas, coffees and a delicious breakfast followed by a few words by the CEO of BGEA, Brant Edwards and then a Welcome to Country by Troy Bennell.
Scott Robinson, Chair of RDA introduced a pre-recorded message from the Hon Minister Kristy McBain, Minister for Regional Development, Local Government and Territories, endorsing the website.
Next, Charles Jenkinson, the Director of RDA, took us through a tour of the Invest South West website and demonstrated the many features.
The website includes some of the following highlights:
13 Virtual tours through the South West in the following sectors: Business and Investment, Tourism and Community and Liveability
South West Investment Opportunities
Interactive maps with data breakdown on local government areas, economy, community.
Link to South West Regional Futures – an extensive overview of opportunities in the SW compiled by RDA.
Key contacts for businesses and industries in the South West.
The breakfast was well attended by representatives spanning from Industry, Education, Local Governments and the Business community.
We would like to encourage you to explore the invest south west website and avail yourself of this fantastic tool designed not only for future investors, but also for exploring the beautiful South West and all it has to offer.
And finally, BGEA would like to thank everyone who attended the breakfast as well as everyone who worked tirelessly to contribute to the success of this launch!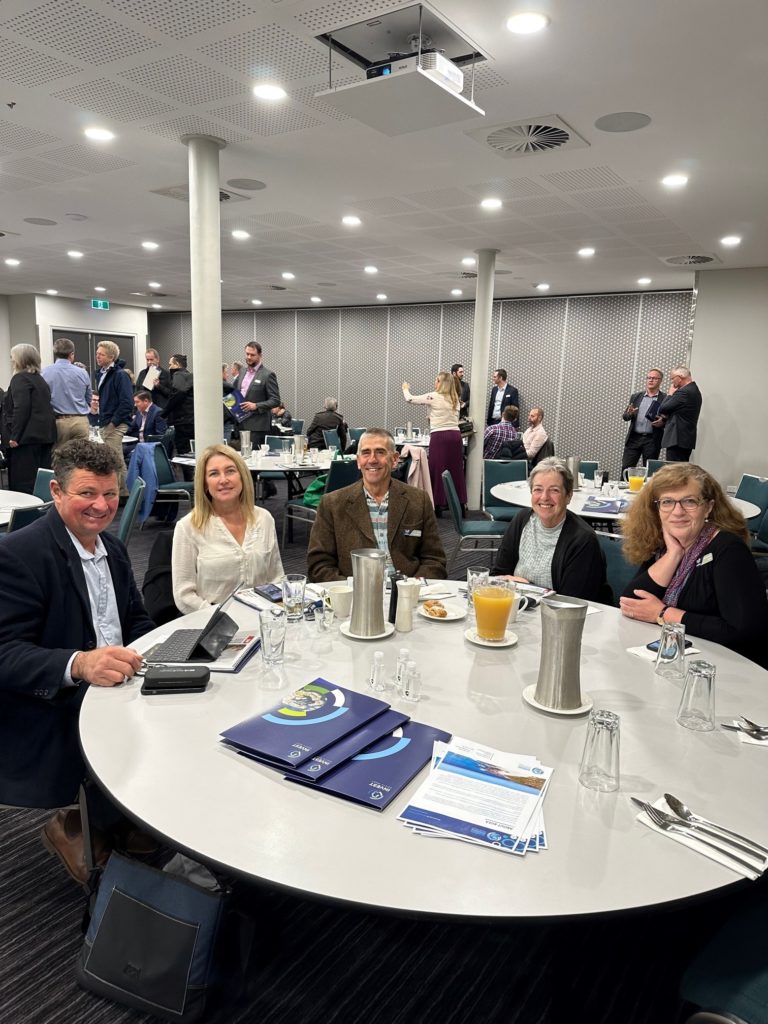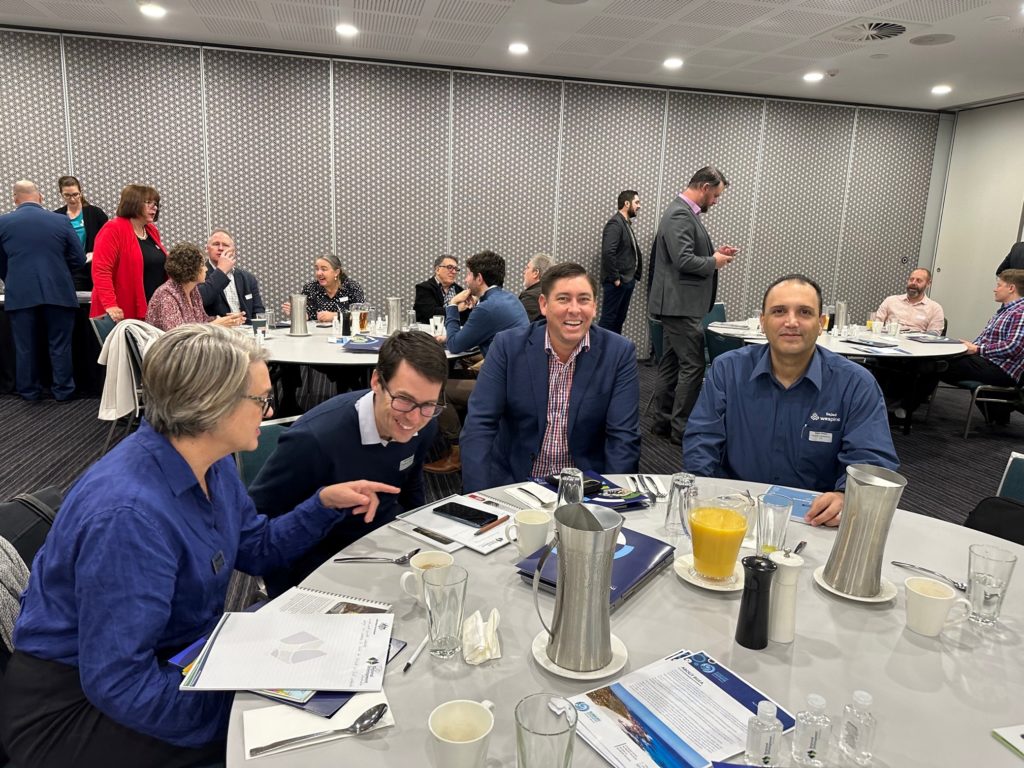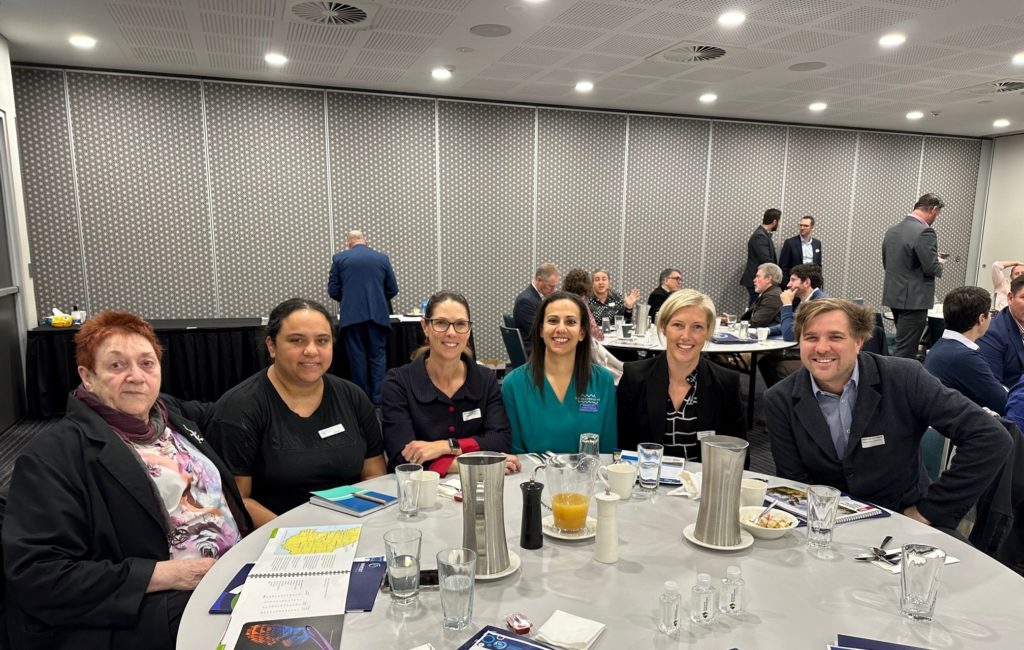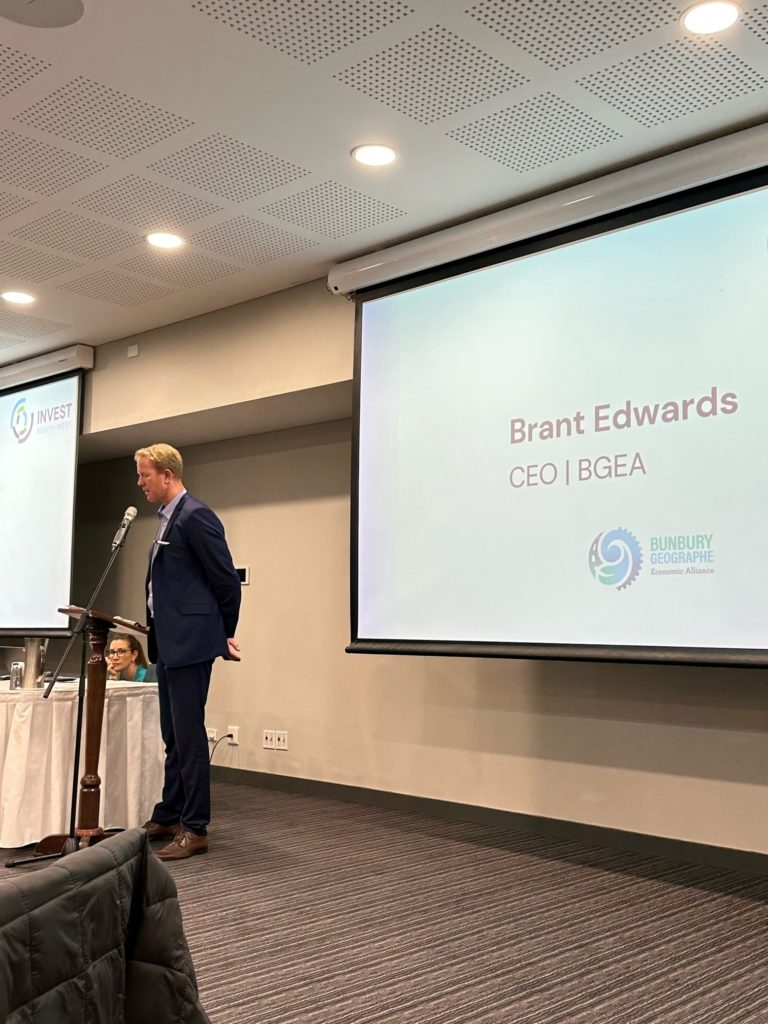 investsouthwest.com.au